Customer Stories
Customer Spotlight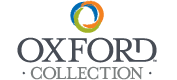 Oxford Collection's path to EV charging
加热游泳池,大陆早餐,免费无线上网nd high-end bedding — many hotel guests have come to expect these amenities. Nowadays, hotel owners who want to stay competitive need unique offerings that help their properties stand out among run-of-the-mill accommodations. That's why many are taking a serious look at EV charging.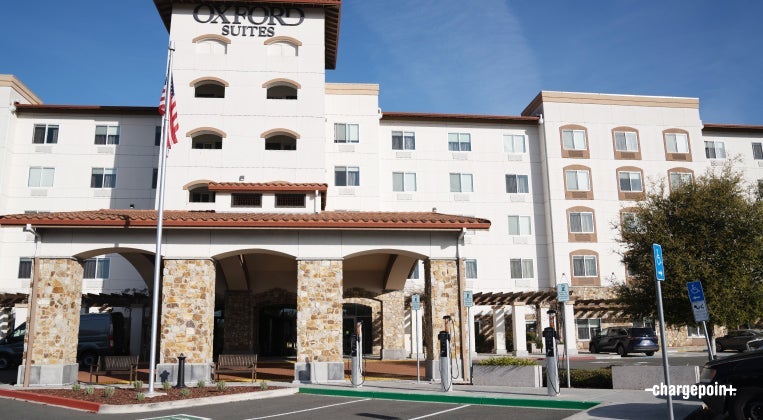 Click a logo to see how EV charging works for that organization:
Ready to Put Our Expertise to Work?