Meet ChargePoint Home Flex
Fast
Power your life with unparalleled speed.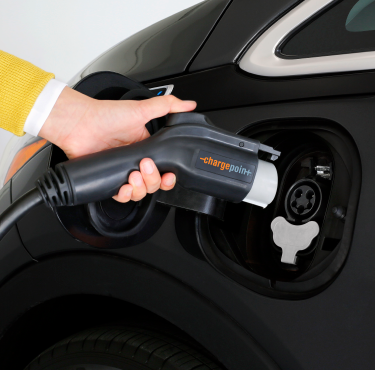 Flexible
Rest easy with a charger ready for whatever's next.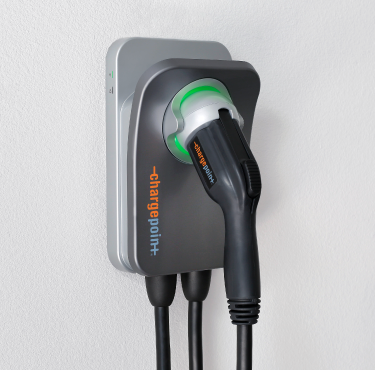 Smart
Navigate your ride with the one app that
does it all.
Compatible with all electric vehicles
The beauty of ChargePoint Home Flex? Flexible home charging for today and tomorrow. ChargePoint Home Flex is designed to evolve with you and can charge any EV on the market, including your current and future EV.

J1772

NACS
HOME FLEX FEATURES
Get moving with ChargePoint Home Flex
Need for speed
带回家一个最快的和highest-performing Level 2 EV home chargers on the market today with ChargePoint Home Flex. Rest easy knowing your EV is always ready to go when you are.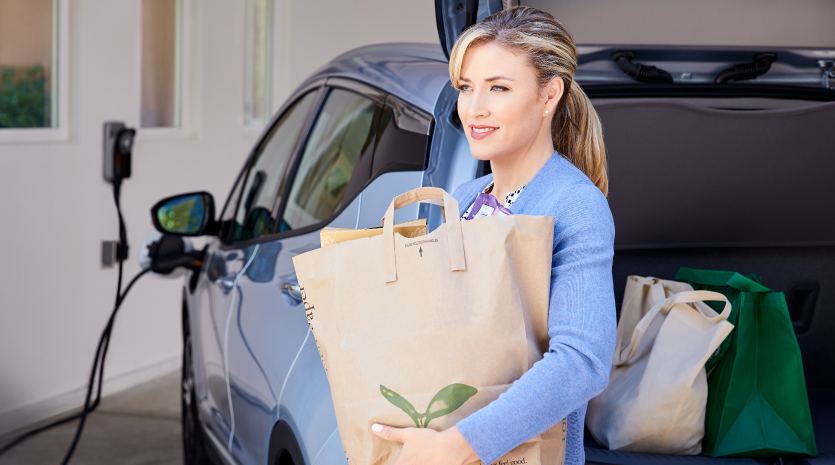 up to
9x faster
charging speed
up to
37 miles
of range per hour
up to
50 amps
of power delivered to your EV
UL Listed for safety
ENERGY STAR® certified for efficiency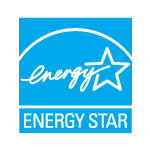 3-year warranty for peace of mind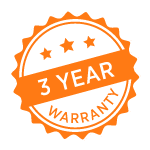 SMART CHARGING
Unleash the full power of Home Flex with the ChargePoint app
Better together
Simplify your life with the only app that can control your home and public charging in one place. Enjoy an app that helps you charge smarter at home while staying connected to the world's largest EV charging network.
Discover the ChargePoint App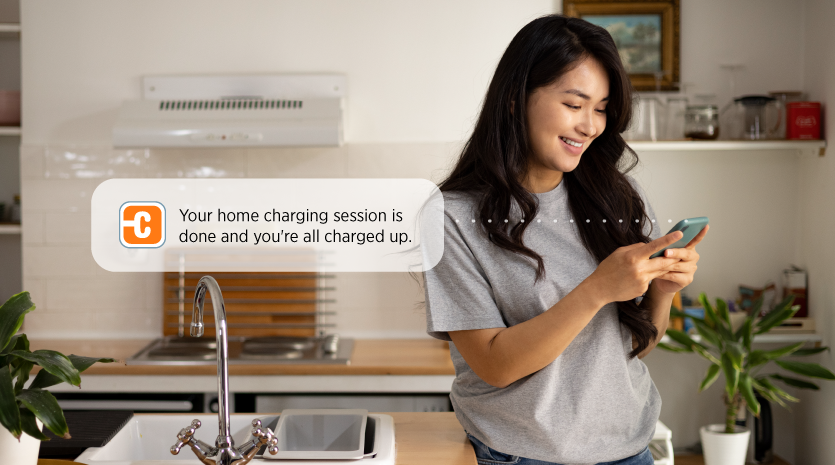 CONFIGURATIONS
Bring home the charger that's right for you
Find the right Home Flex configuration for your home and EV. Ask your electrician which Home Flex is best for you.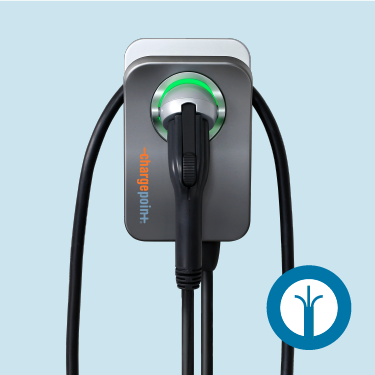 Home Flex Hardwired
Buy Now
Directly connected to your home's electrical system and does not plug into a wall outlet.
At a glance
Works with circuits rated from 20 to 80A.
Delivers up to 50A of power for fastest charging.
Best choice for outdoor installation.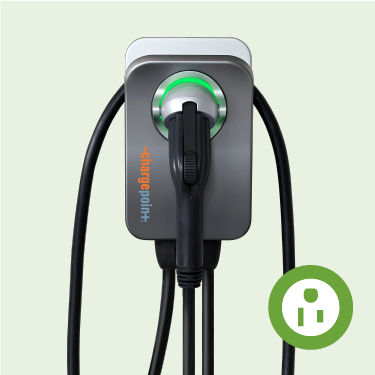 Home Flex, NEMA 6-50 Plug
Buy Now
Can be plugged into an existing 240V wall outlet with a 6-50 receptacle.
At a glance
Works with circuits rated 40 or 50A.
Delivers up to 40A of power (30 miles of range per hour).
Easy to move to another 6-50 outlet.